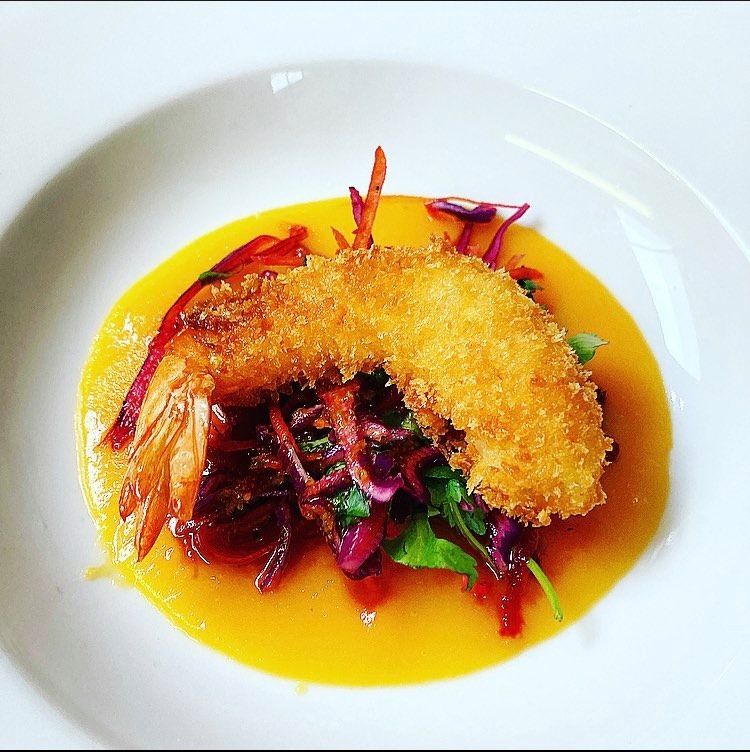 Lunch
STARTERS
Bread & Oil 4.70
Crab Pate Served with Granary Toast 7.20
Breaded Chicken Fillets Served with Sweet Chilli Dipping Sauce 6.50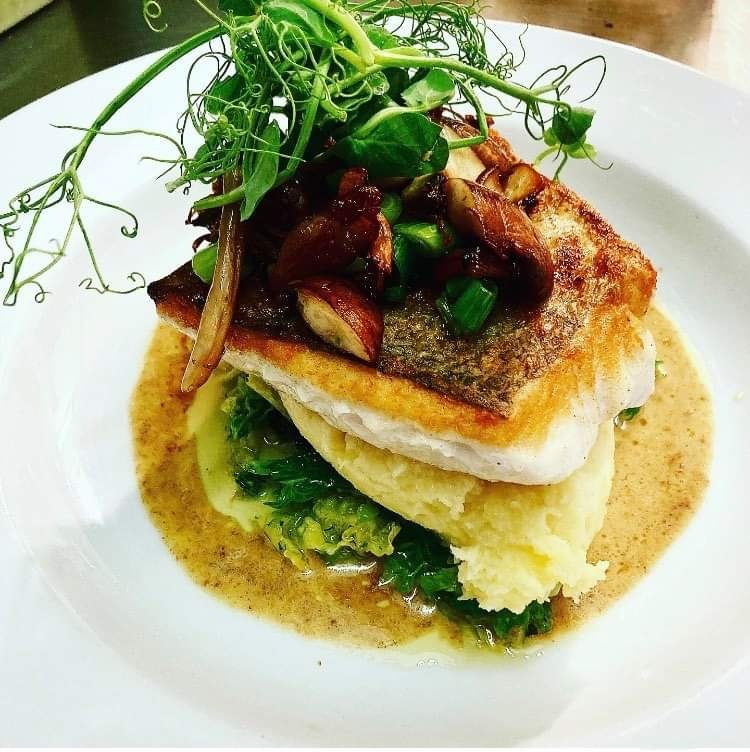 Evening
STARTERS

Bread & Oils 4.70

Crab Pate Served with Granary Toast 7.20

Breaded Chicken Fillets Served with Sweet Chilli Dipping Sauce 6.50

King Prawns In Garlic Butter 7.70

Food Allergies and intolerances: Before you order your food and drinks please speak to our staff if you want to know about our ingredients. Some fish dishes may contain bones. All dishes are subject to availability. (V) items are suitable for vegetarians. Whilst we take every care to preserve the integrity of our vegetarian products, we must advise that these products are handled in a multi-use kitchen environment.
Guest Reviews
Cadgwith Cove Inn
(332 Recensioni dei Clienti)
92%
We stayed a week in the Cadgwith Cove Inn, and liked it so much we stayed an extra night. We came there to relax so didn't run about after activities, but enjoyed the sunshine, the coast, small walks and enjoyed visiting a couple of villages round about. The best ice-cream was definitely at the Lizard, but there is a friendly shop selling good ice cream in the village. l wasn't well received in the crab shop so didn't get anything. Very friendly village otherwise. Very special place.